Welcome to Our New site
WET WEATHER TRAINING UPDATE FOR 16/02/2021
Training will be on for ALL members tonight UNLESS there is a heavy downpour of rain around 7pm.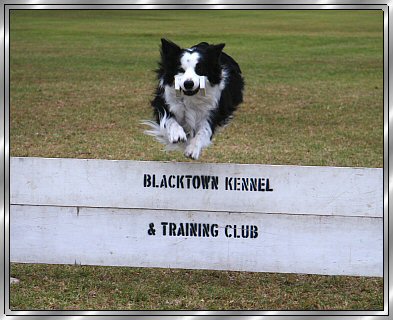 RETURN TO TRAINING FOR 2021
Due to continuing development at our grounds at Glendenning, we are once again on the move to a new ground for training.  Training in 2021 will be held at Blacktown Showground, the location of which is shown in the map below.
The

red arrows

indicate entries to the Showground, from Kent Street via Richmond Road (easiest option) or directly from Richmond Road.
The

blue cross

indicates the room where orientation nights and general meetings will be held.
The

gold cross

indicates the general area where our club office, member check-in and entry to the training field will be.
Click the following links  for further information about recommencing training:
NEW MEMBERS ORIENTATION NIGHT:- Commences Tuesday, 2 February 2021 – CLICK HERE
EXISTING MEMBERS FROM 2020:- Commences Tuesday, 16 February 2021 – CLICK HERE