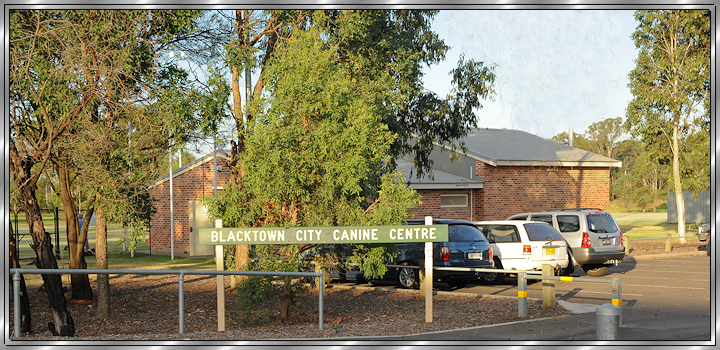 Club Grounds
Blacktown Kennel and Training Club temporarily trains at:
Blacktown Showground Precinct
Enter from Kent Street
Blacktown
Training is held every Tuesday night between 7.30 and 8.30pm.
Advanced obedience training is available between 8.30 and 9.30pm for those who have been promoted to this level and for those who wish to compete in obedience trials.
Click HERE to download a detailed map of the location of our club.